"When sustainability is viewed as being a matter of survival for your business,
I believe you create massive change."
- Cameron Sinclair - Designer and Head of Social Innovation at Airbnb -
SUSTAINABLE BUSINESS MANAGEMENT COURSE
9 very intense and so unbelievable valuable and informative weeks are over. Read my top 3 key takeaways and my experience with the Business Sustainability Course at the Cambridge University.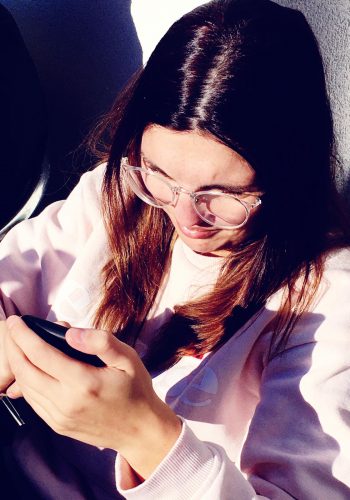 I am passionate about the environment – nature in particular. 
In order to provide humanity with everything to stay alive in the future, we have to create  the right circumstances, so we are able to become the best version of ourself. That's when we will be able to contribute to mitigate climate change because we can use our skills in favour of climate protection.
I believe that everyone has the responsibility to influence the planet positively in order to save our nature.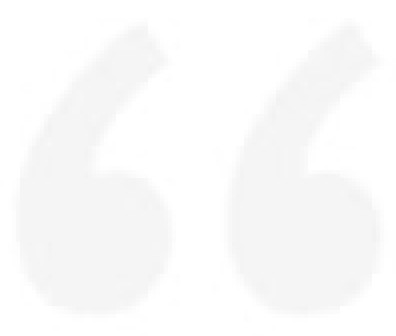 Franziska Wild
creator I multiplied by millions


stay up-to-date&nbsp with the mubymi newsletter